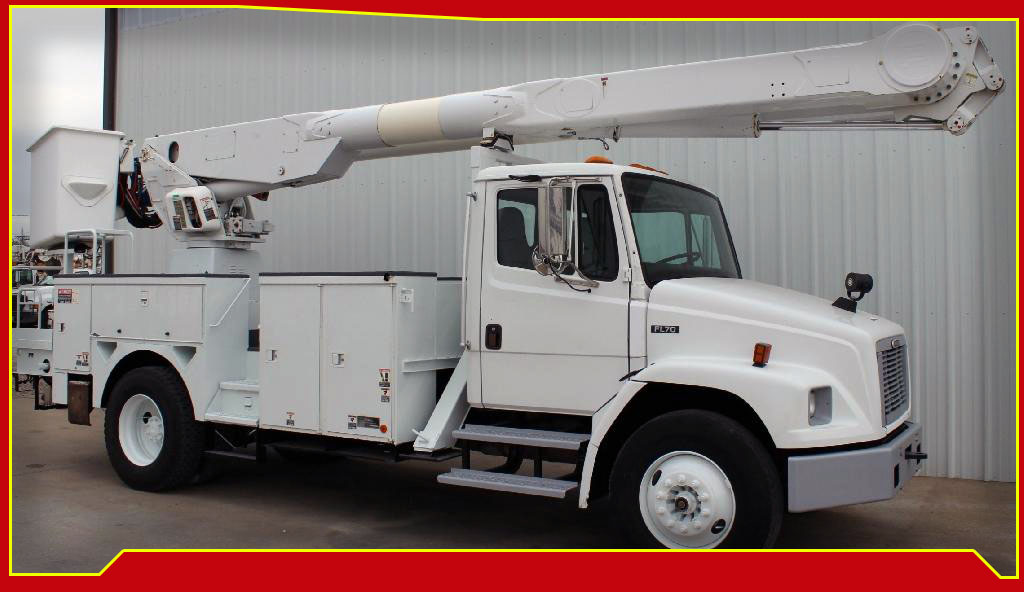 Welcome to Northeast Utility Equipment Repair (NUEQUIP). Since 2012, NUEQUIP has been providing service to electrical contractors, sign companies, the tree industry and municipal clients. We service all brands and types of aerial devices. You can be assured our technicians have the experience and knowledge to get your construction equipment repaired right the first time. At NUEQUIP we understand how costly and frustrating it is when your machine goes down. We take pride in delivering top notch service and will get your machine fixed as quickly as possible.

Our services include annual OSHA/ ANSI certification, dielectric testing, all phases of repair, and custom fabrication on all types of aerial equipment. Our repair facility is conveniently located at 2040 Greenwood Street Yorktown, NY 10598 ( Get Directions ). Road service is also available.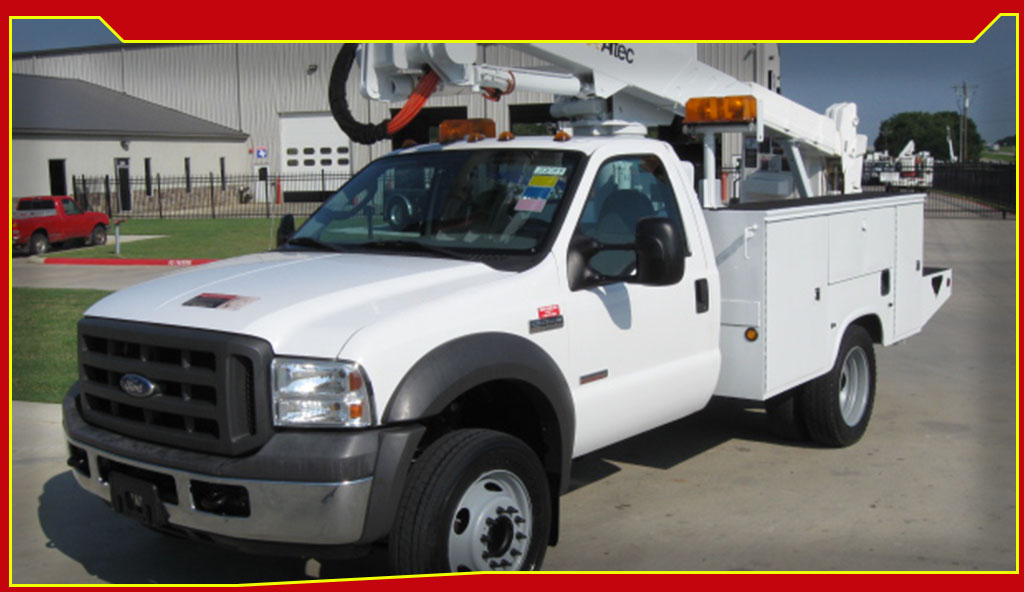 We are the only service and inspection provider for aerial equipment in Westchester County. Our mission is to be the leader in all phases of utility equipment repair and maintenance. With over 35 years experience, we are committed to growing our business by providing you with the highest level of service, and professionalism, with the goal of complete customer satisfaction.

OSHA requires all aerial lift equipment to be inspected annually. In addition, insulated equipment must be dielectrically tested. NUEQUIP can keep you in compliance.
Call (914) 909-6340 or click here to contact us.