Serving the Electrical Utility, Tree Care & Landscaping, Telecom, Lightening & Sign Maintenance, and Transmission & Maintenance companies in Westchester and the tri-state area. NUEQUIP has the experience and expertise to service all of your needs when it comes to maintaining your utility vehicle(s) including:
Equipment Repair All phases of equipment repair from complete boom re-hosing to hydraulic cylinder rebuild. No job to big or small.
ANSI/OSHA Annual and Frequent Inspections NUEQUIP can perform the necessary inspections to keep your vehicles running properly, comply with specifications, and keep your crew safe. Aerial devices have been designed with safety features however, fatigue, overloads, and improper usage can cause problems to develop. In addition, OSHA and ANSI require regular annual inspections. A thorough and regularly scheduled inspection can identify developing problems before they cause serious injuries or downtime. Early identification of defects is less expensive to repair than if they are left to develop into major failures.
Di-electric Testing We have the equipment needed to properly test your insulated boom and verify that it is compliant within the manufacturer specifications.
Custom Fabrication and Welding With over 35 years in welding and fabrication experience, NUEQUIP has an on-site engineer to oversee large-scale projects.
Operator Training NUEQUIP offers a variety of Instructor-Led training for aerials, derricks and cranes. These OSHA and ANSI compliant courses aid in the fulfillment of employer training requirements.
Hose Assembly Hydraulic hose assembly for conductive or non-conduction hoses.
Hydraulic Component Repair Services Complete pump and motor rebuild services available.
Pre-purchase Inspection
Complete Road Service Available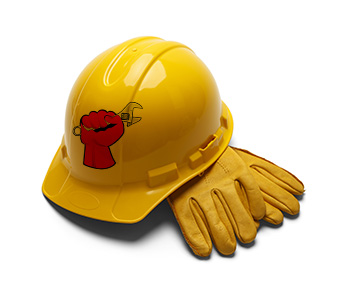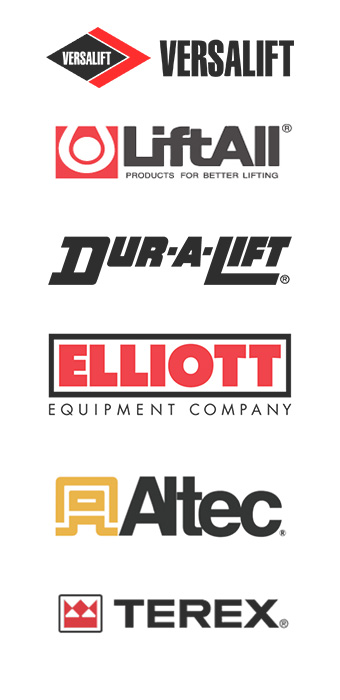 OSHA requires all aerial lift equipment to be inspected annually. In addition, insulated equipment must be dielectrically tested. NUEQUIP can keep you in compliance.
Call (914) 909-6340 or click here to contact us.